Adventure Golf and Raceway is owned and operated by the Hyland Hills Park and Recreation District.
To obtain the Hyland Hills Discount Admission at Adventure Golf, each guest must present a valid Hyland Hills Discount Card at the admissions window. Please note that the newly issued Westminster Recreation/Discount ID cards (without a photo) are not valid for use at Adventure Golf (or other Hyland Hills facilities). 
City of Westminster:  Since 1990 Hyland Hills and City of Westminster have worked together to allow residents from each jurisdiction to enjoy each other's facilities virtually interchangeably for significant discounts and program access. To obtain a Discount Card, a resident of the City of Westminster (not living within the Hyland Hills boundaries) must submit a valid Colorado Driver's license/Colorado ID card setting forth the legal name and current address of the resident. The following locations are available to purchase a Hyland Hills Discount Card:
        Hyland Hills Administration Building – 8801 N. Pecos St.
        Perl Mack Community Center – 7125 Mariposa St.
        Carroll Butts Athletic Park  -4201 W. 94th Avenue
For additional information, including what items are required to obtain a Hyland Hills Discount Card, where to purchase, hours and more,  please visit the Hyland Hills website here. 
**Hyland Hills Discount Cards are not available for purchase at the Adventure Golf and Raceway**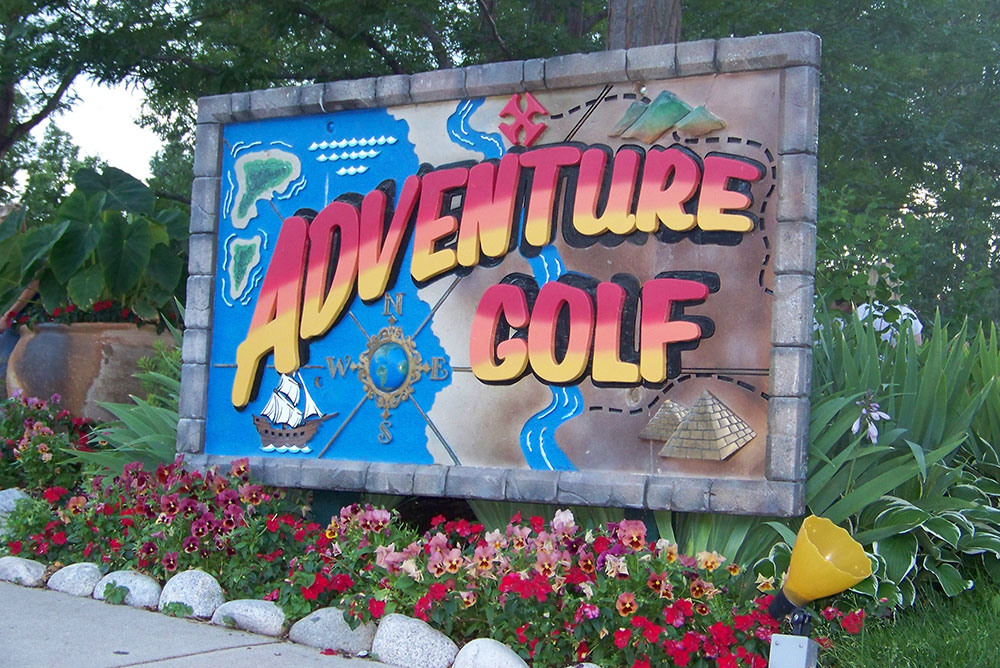 Additional information for planning your visit:
We accept the following throughout the park: