Planning an event for 10 or more guests? Our group rates offer our best ticket prices of the season!
Group rates for 10 or more guests with advanced reservations (at least 24 hours before event) enjoy these huge savings.
Pricing will be set based on the final guest counts. Final guest counts must be given at least 24 hours prior to date of event.
We kindly ask for one form of payment for all corporate group events.
Don't let your group go hungry, add on one of our catering packages for groups of 20+ people. Pick from three different catering packages, that include a choice of burgers, hot dogs, BBQ pulled pork, cheese pizza, plentiful sides, delicious desserts and all the ice-cold soda you care to drink! For complete details, click here.
Ready to reserve your event?
Make your reservation please call us at 303-650-7596.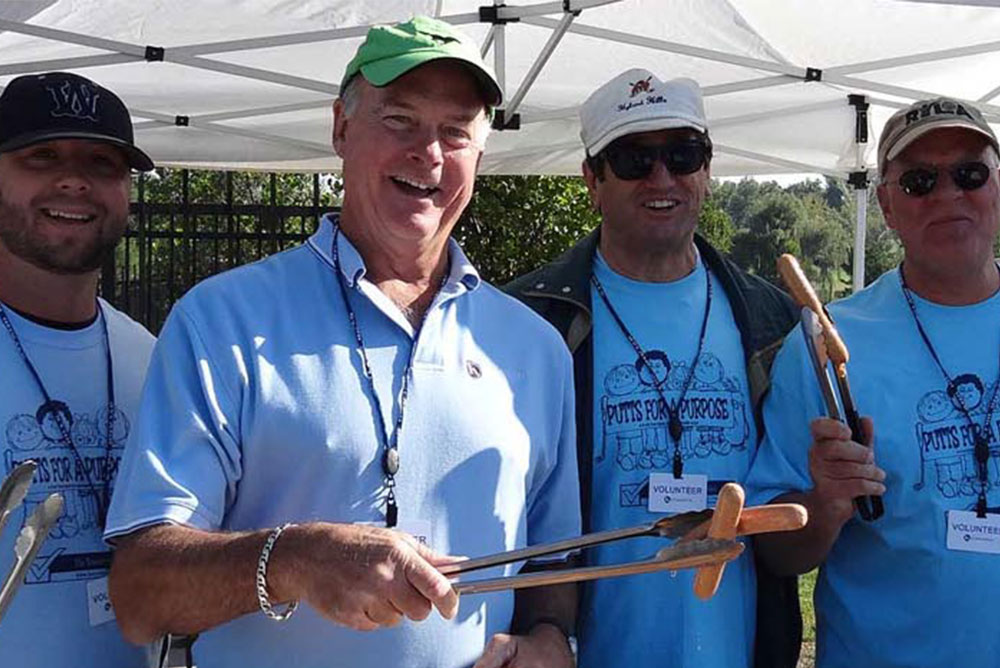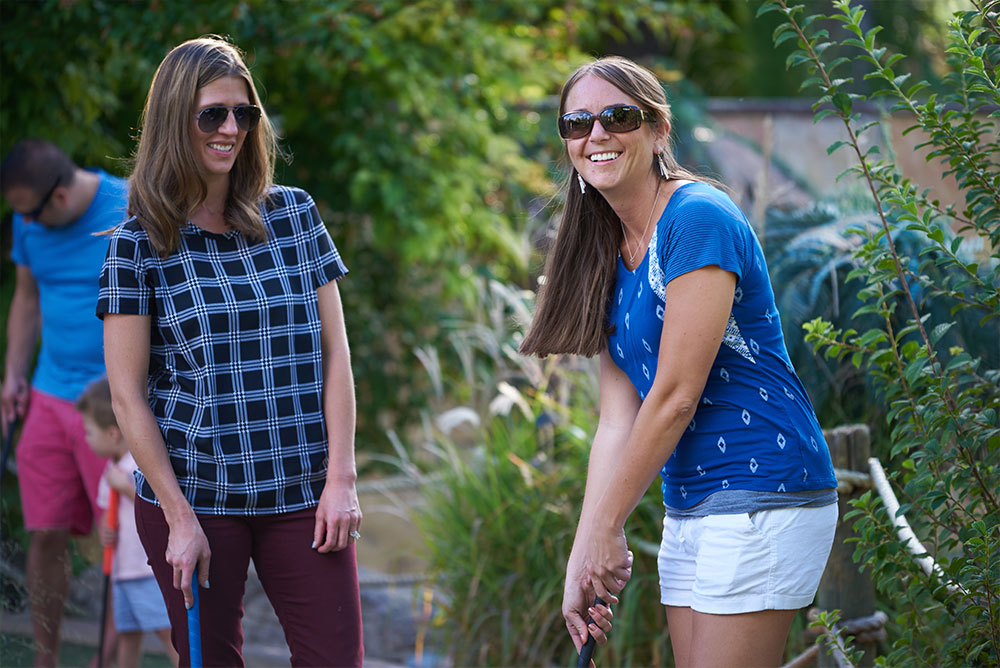 Ready to reserve your event?
Make your reservation!
Please call us at 303-650-7596. Questions Contact us here.
Tax Exempt Information: If your organization is requesting tax exempt status, you will be required to present a copy (that we keep) of your valid Colorado Tax-Exempt Certificate and pay with a check or credit card matching the name on the tax-exempt certificate. If you are paying with cash or personal funds or do not bring a valid certificate, tax-exempt status cannot be applied.